Day of the Caesars with Simon Scarrow and Alex Scarrow
March 28, 2018 at Waterstones Norwich Castle Street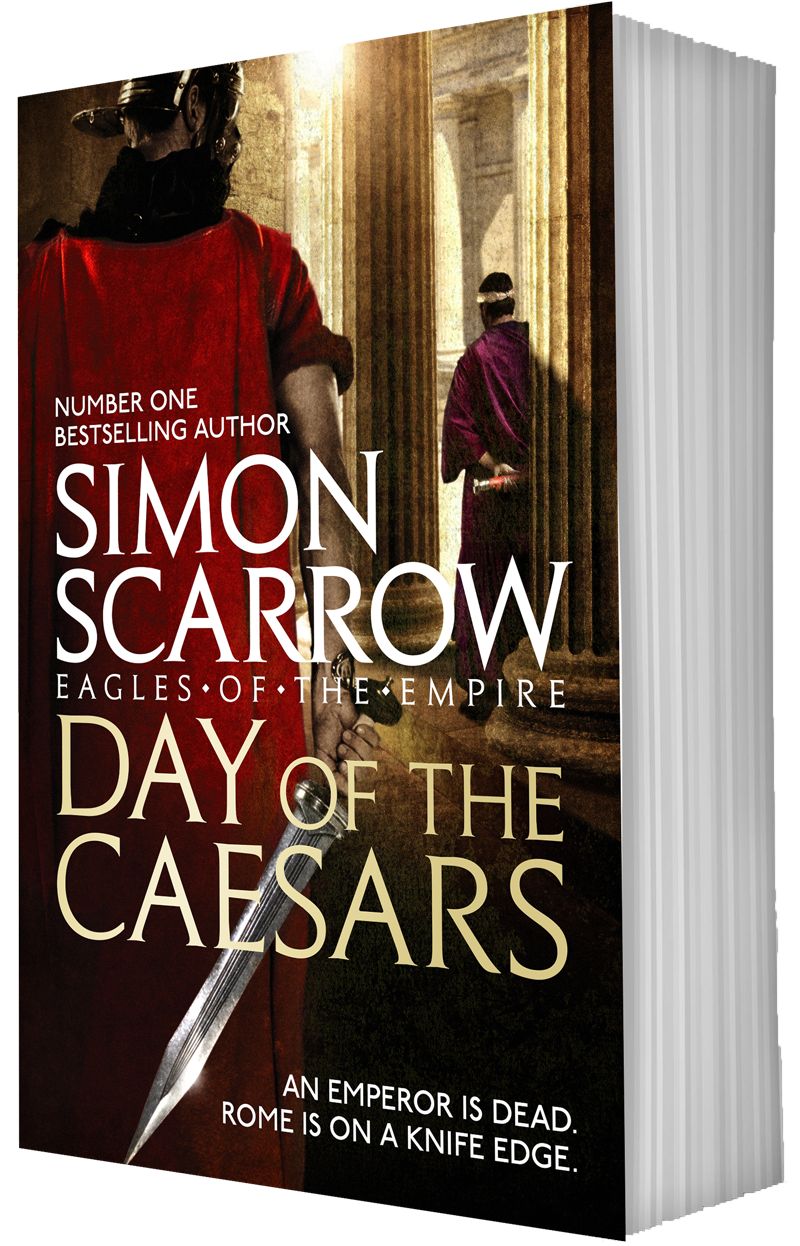 Join us for an evening with bestselling historical fiction writer, Simon Scarrow in conversation with Alex Scarrow. He will be discussing the latest novel from his bestselling "Eagles of the Empire" series, "Day of the Caesars".
Tickets will be available both in store and online at waterstones.com. Tickets are £3, redeemable against the book on the night.
Click here for more details.